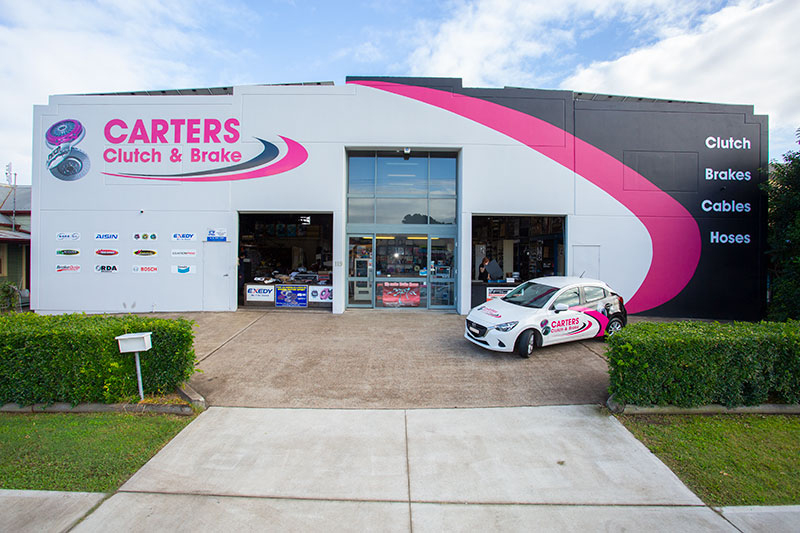 EAST MAITLAND
With an established reputation for prompt and outstanding service, our flagship store and workshop at East Maitland services the needs of many business and retail customers across the Hunter Valley.
Our customer service team has a wealth of knowledge and you can be assured of the right advice when it comes down to your choice of clutch and brake parts and componentry to suit your vehicle.
We welcome all customers to come in and talk directly to the team, however if you are a local business and need parts in a timely, efficient manner, our parts delivery service is second to none. Our workshop services at East Maitland include:
Brake Repairs
Brake Machining
Flywheel Grinding
Clutch Reconditioning
Custom-made Hoses & Cables (rubber or braided)
Custom-made Brake Pipes
With over 10,000 parts in stock, we can confidently meet the demands of local and regional customers as well as our online customers across Australia and around the world.